Calling All Owners of 61 - 68 Ford F-100 Trucks
Attention Owners of Ford F-100 Trucks Years 1961 thru 1968
Do you own a Ford truck that was manufactured between 1961 and 1968? We just may be in need of your old radiator to complete our Ford truck radiator line!
We make a model number 433 which fits a select few of these trucks. Trouble is, Ford put a wide variety of radiators in their trucks during this time span, which has left our product line with a gap in it.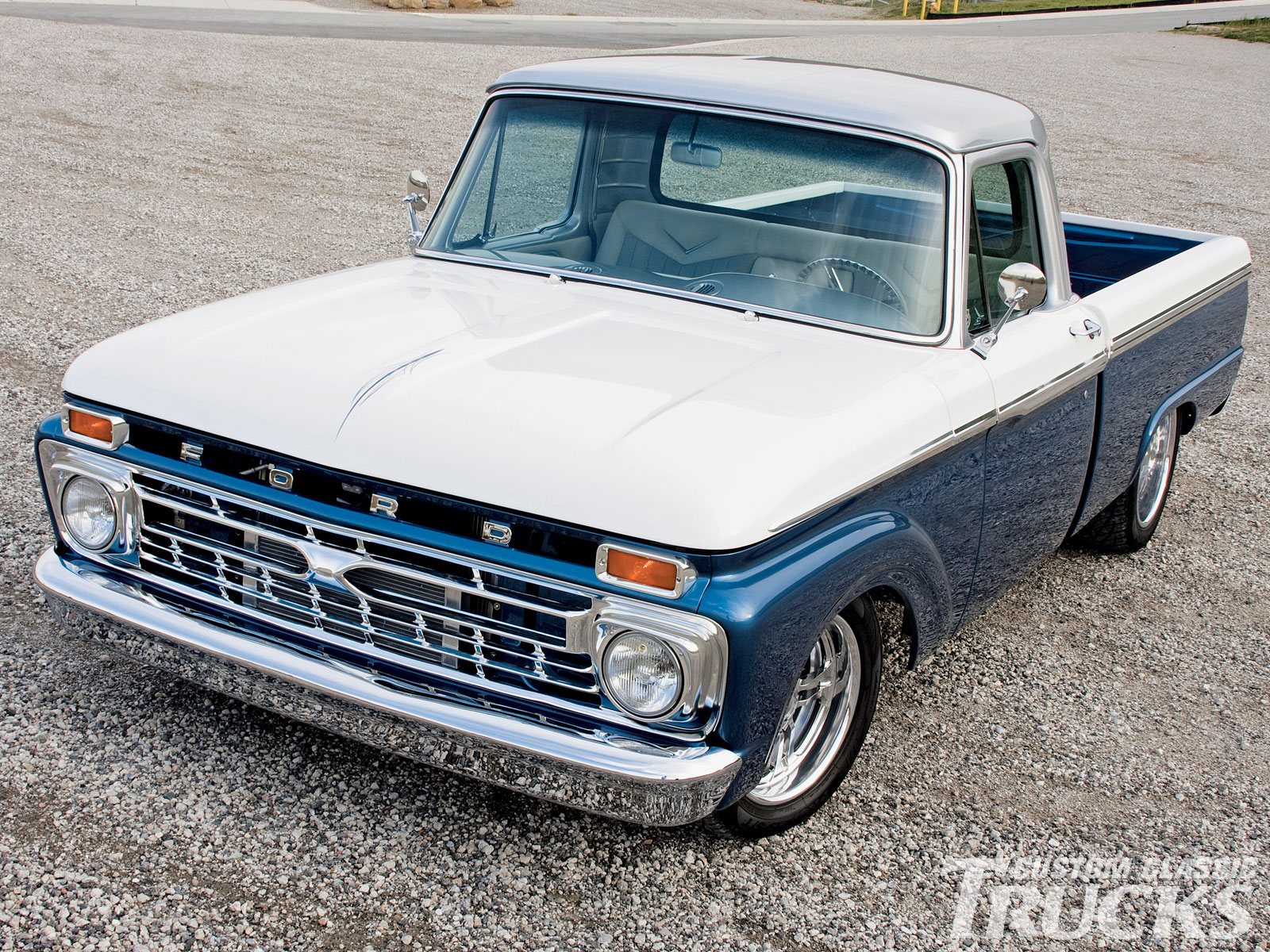 Following is a list of the models that we are searching for:
1961 - 1964 Six Cylinders
1961 - 1964  V8s
1965 Six Cylinder
1966 Six Cylinder
1966 & 1967 V8s
1967 - 1968 Six Cylinders
Now, if you own one of these trucks, there is a chance that our 433 fits it. The only way to know for sure is for us to have measurements and know the hose configuration.
That said, if you have one and are interested in a brand new aluminum version, contact me at sue@championcooling.com with the dimensions and hose config.
If our model 433 won't fit, we would love it if we could get your radiator to use as a template so that we can add these various models to our product line.
In return for your donating your old radiator, we will give you--free of charge--a new aluminum model when it is produced.
Any questions? Feel free to shoot me an email. I'd love to hear from you!